Year-Round fun in hershey
There is always something to do in Hershey, regardless of the season!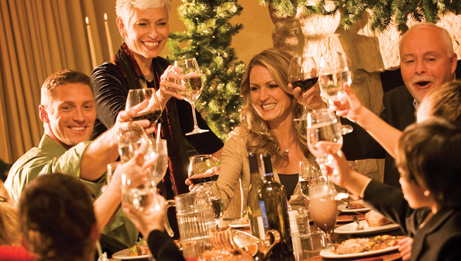 Holiday Events
Fall & Holiday
Create new holiday traditions in Hershey! With beautiful Pennsylvania foliage, festive celebrations, and average temperatures around 68° F, the fall and holiday season is the perfect time to visit.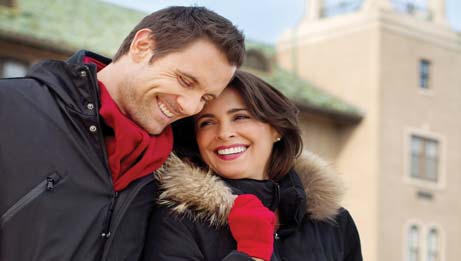 Winter Wonderland
Winter
Visit The Sweetest Place On Earth® during winter for the most decadent getaway. With average temperatures around 40° F, there's no better time to stay over and curl up by our lobby fireplace!

It is only natural that The Sweetest Place On Earth hosts a month-long celebration in honor of all things chocolate. Bring the family or sneak away with that special someone to our chocolate-covered paradise. Our only rule...no guilt allowed.

Learn More about Chocolate-Covered February

For concerts, family entertainment, and touring Broadway shows, Hershey has it all with year-round entertainment at Hersheypark Stadium, Giant Center, and Hershey Theatre.

View All Concerts & Shows
Springtime In The Park
Spring
Experience flowers, entertainment, and rides with our favorite spring tradition, Springtime In The Park℠ event! Springtime in Hershey is a great time to visit, with average temperatures around 64° F.
Preview the coming summer fun with dozens of rides, live entertainment, strolling Hershey's Characters, and more!

Learn more about Springtime In The Park

Overlooking the town, Hershey Gardens features a breathtaking assortment of flowers and shrubs, signature trees, and various programs designed to delight visitors of all ages.

Learn more about Hershey Gardens
Summer Fun at Hersheypark
Summer
This summer, discover your Hersheypark Happy® with thrilling coasters including the all-new Candymonium℠, and sweet memories for the whole family!
This summer, discover your Hersheypark Happy℠ with more than 70 fun-filled attractions, thrilling coasters including the all-new Candymonium℠, and sweet memories for the whole family!

Learn more about Hersheypark

For concerts, family entertainment, and touring Broadway shows, Hershey has it all with year-round entertainment at Hersheypark Stadium, Giant Center, and Hershey Theatre.

View All Concerts & Shows