Year-Round fun in hershey
There is always something to do in Hershey, regardless of the season!
Summer Fun at Hersheypark
Summer
This summer, discover Hersheypark Happy® during your Pennsylvania vacation. With thrilling coasters, family attractions and a larger than life water park, you will make sweet memories with family at one of the most beloved PA destinations.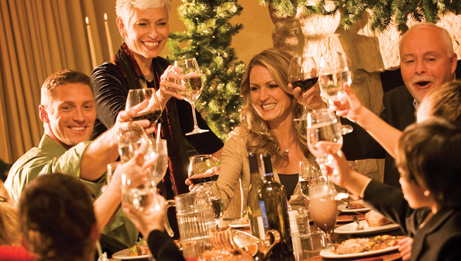 Holiday Events
Fall & Holiday
There is no shortage of Pennsylvania attractions in Hershey during the fall and holiday seasons. Take in the stunning fall foliage, enjoy festive events like Hersheypark Halloween™, haunted attractions during Dark Nights™, and dine on delicious food in our destination restaurants.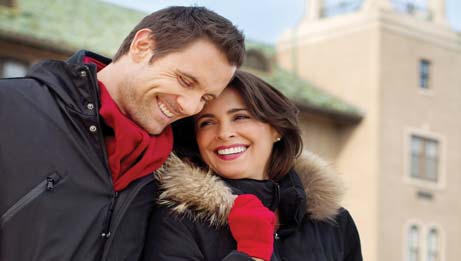 Winter Wonderland
Winter
Create a new tradition, and visit Hershey The Sweetest Place On Earth® for your fun family winter vacations. There's no better time to stay over, get cozy, and curl up by our lobby fireplace!

Springtime In The Park
Spring
During spring, there are many things to do in Pennsylvania. Experience flowers, entertainment, and rides with our favorite spring tradition, Spring Weekends at Hersheypark®! Springtime is a great time to visit and travel in PA.
Preview the coming summer fun with dozens of rides, live entertainment, strolling Hershey's Characters, and more!

Learn more about Spring Weekends

Overlooking the town, Hershey Gardens features a breathtaking assortment of flowers and shrubs, signature trees, and various programs designed to delight visitors of all ages.

Learn more about Hershey Gardens